Forest Tree Service LLC in Oklahoma City
Affordable Tree Removal and Tree Trimming Company in OKC
You deserve:
A professional (and nice) crew.
An affordable price.
Safe removal and complete cleanup
From a team that cares about your trees, improving your property value, and making your home safe. 
Emergency Service Available
Licensed, Bonded, & Insured
We Appreciate Your Trust in Forest Tree Service!
Happy customers are what allow us to keep our business going. You deserve an affordable and professional tree removal company just like our other satisfied customers.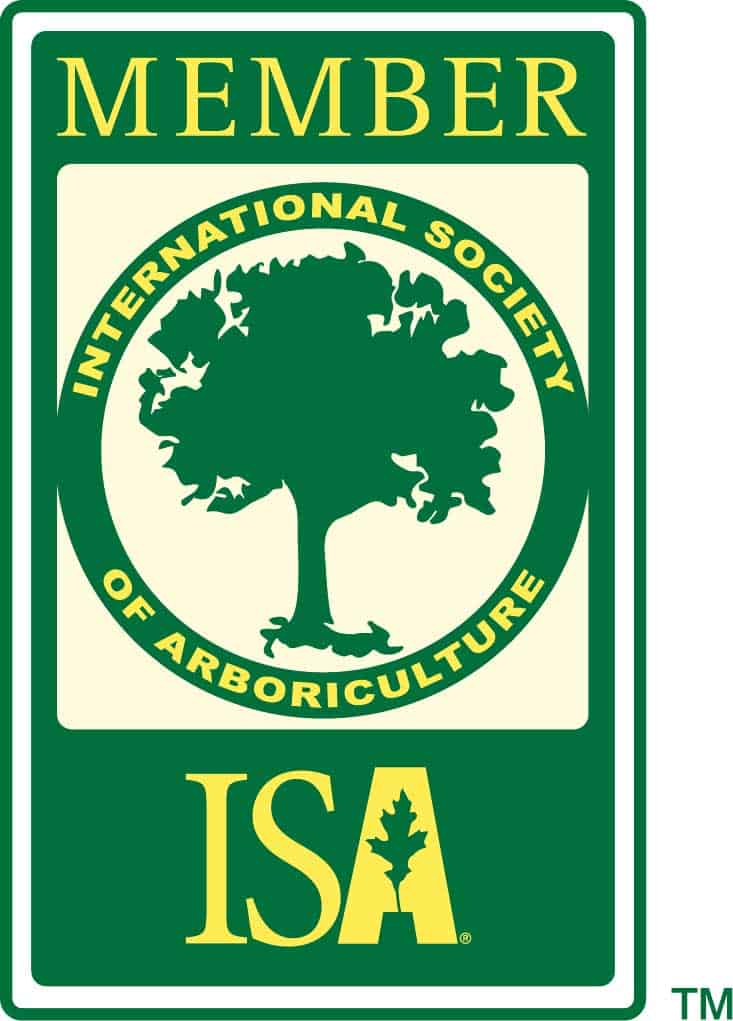 Frequently Asked Questions
Do we accept Credit Cards?
Yes. You can pay by credit card.
Does your price include cleanup and removal?
Yes. You shouldn't be surprised by extra fees. Cleanup is included in our prices.
Can we handle commercial jobs?
Absolutely. We have the equipment and crews for all size projects and cleanup needs.
How Tree Service Works
You deserve a professional Oklahoma City tree service with experience in tree trimming, removal, and maintenance at an affordable price. Here's all it takes to get started with your tree services.
Get a Tree Service Estimate
Schedule your free estimate. Tell us about your concerns and what you need accomplished to make your property safer and more attractive with healthier trees.
Watch The Show
Seeing a crew climb a 50ft tree with chainsaws and systematically cutting and lowering limbs in a tight area while carefully avoiding damage to the surrounding property. It can be fun to watch!
Enjoy Your Property
After your tree services and complete cleanup, your home is safer and your property is better.
Forest Tree Service is your complete Oklahoma City tree service.
Forest Tree Service LLC provides licensed and insured tree care, removal, and trimming services for both residential and commercial projects in Oklahoma City and its suburbs, including Edmond, Moore, Norman, and Yukon. We have over 20 years of excellent service to our clients. Our focus is to be the best tree service company in Oklahoma City and give a great experience to each of our customers! In Oklahoma we value our trees and their health; our tree maintenance services include tree trimming and pruning, stump removal and grinding, and complete tree removal. With Oklahoma's crazy weather, Forest Tree Service can handle all your storm damage and emergency tree removal problems.
Tree Trimming in Oklahoma City
Tree trimming is more than just chopping down some tree limbs. For your trees to thrive and grow stronger while keeping your home safe, limbs should be carefully pruned. Forest Tree Service LLC provides both professional tree pruning as well as careful cleanup so that you can enjoy your trees with little mess or headache.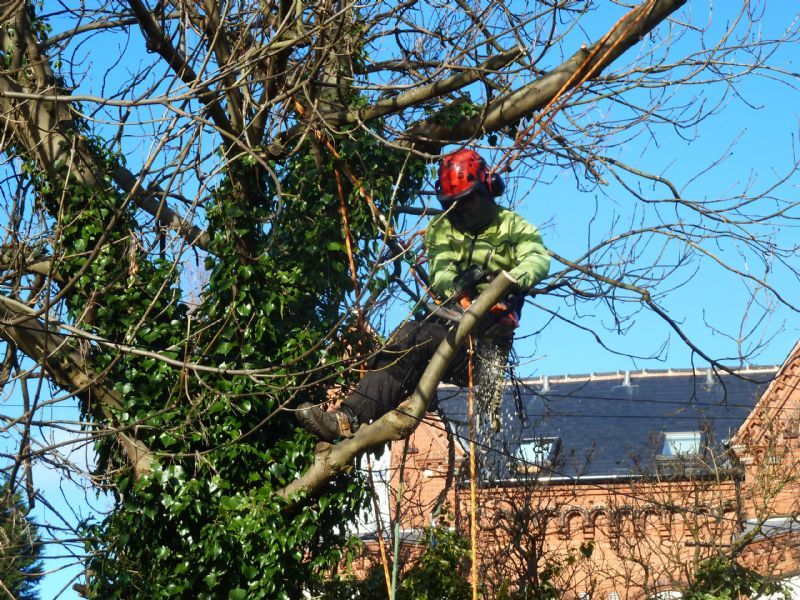 Tree Pruning Service
Careful tree pruning can be the difference between a healthy and strong tree that can survive Oklahoma City's tough ice storms, or one a tree that cracks under the weight of weak limbs. If your goal is to nurture your trees, create safety for your home, and raise the value of your property, then proper tree care and pruning can make the difference.
We have certified arborists on staff and are experts in the area of pruning your trees.
Tree Removal
Safe and affordable tree removal is one of the most important services we offer at Forest Tree Service LLC. We are the tree removal specialist for the Oklahoma City area. If you have trees that are hurting other plants in your yard or trees damaged by a recent storm, our professionals will solve your problems with fair and reasonable rates. Trees that are near your home that have signs of rot or disease can cause an immediate danger. Dead or dying and diseased trees will eventually fall. Keep your family safe and hire the Oklahoma City tree removal experts to inspect your trees and give you a free affordable estimate.
Tree Stump Grinding and Removal
Tree stump grinding and removal are essential after cutting down a large tree with an established root system. Otherwise, the remaining tree stump will continue to grow and affect your yard and plants.
When you contact Forest Tree Service LLC, we will discuss with you the depth and extent of the tree grinding and stump removal to be done. This includes the cleanup needed to remove all debris and filling the hole after grinding. You deserve a yard you are proud of and we will help make that a reality.
Customer Feedback is Very Important To Us
Please consider sharing your experience with others by writing us an honest review!
Get Your Free Tree Service Quote
When you are ready for professional, affordable tree services from a certified (and friendly) OKC tree specialist, call Forest Tree Services in OKC.