Forest Tree Service LLC
A local, family-owned tree trimming and removal service started by Julio Garcia and Merced Salas.
Certified tree service specialists with over 25 years of tree maintenance experience.
We believe in giving clients excellent service at a fair price.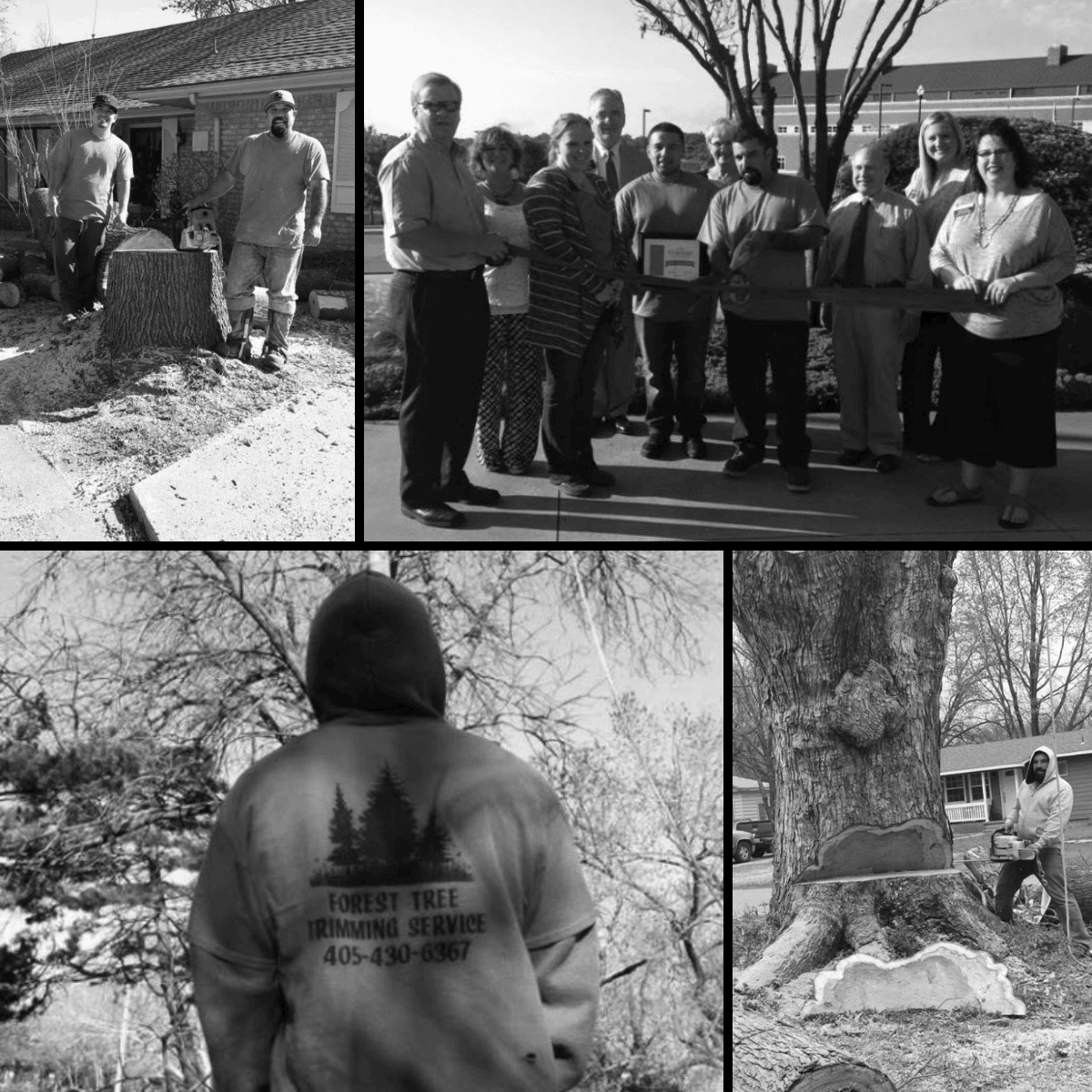 Emergency Service Available
Licensed, Bonded, & Insured
We Appreciate Your Trust in Forest Tree Service!
Happy customers are what allow us to keep our business going. You deserve an affordable and professional tree removal company just like our other satisfied customers.
Get Your Free Tree Service Quote
When you are ready for professional, affordable tree services from a certified (and friendly) OKC tree specialist, call Forest Tree Services in OKC.